YouTube Media Converter PHP Script
Current Software Version: 1.67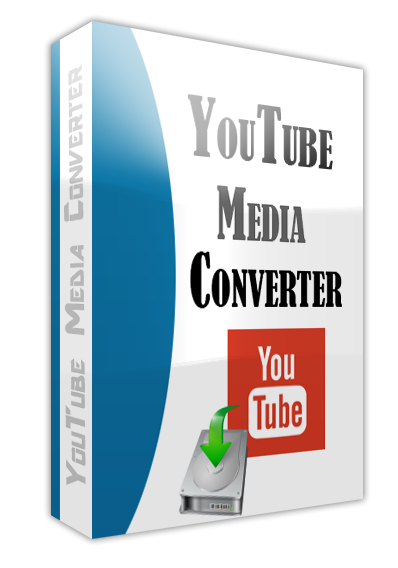 Requirements
Linux Server (All Linux distributions supported)
Works with any hosting plan (Shared*, Dedicated, VPS, etc.)
Apache or Nginx
PHP 7.4, 8.1+
PHP exec() and proc_open() functions enabled
PHP GD and SimpleXML extensions
cURL and PHP cURL extension
FFmpeg and codecs (One-click install available!)
mod_rewrite
MySQL/MariaDB and PHP MySQLi extension
ionCube Loader
YouTube API Key (free)
50 MB Disk Space on Server
* Note: If you are using a shared hosting plan, please ensure that FFmpeg and cURL are installed.
Buy now and get Free Updates and Support!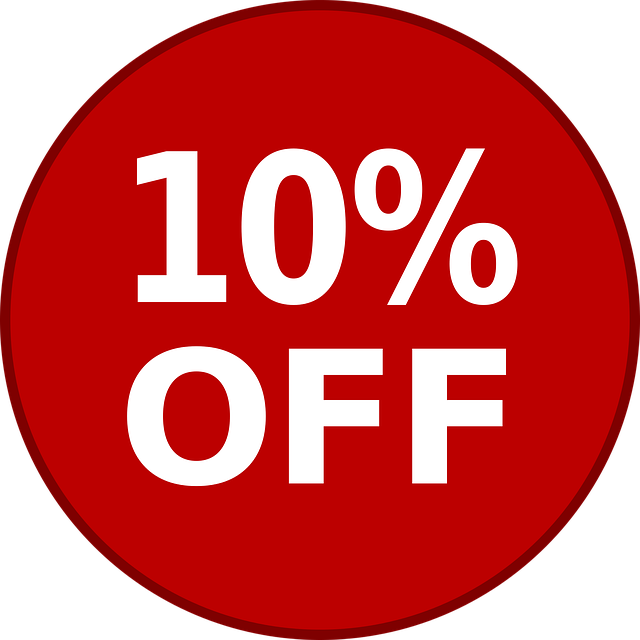 only €45.00 EUR
instead of €50.00 EUR
---
Templates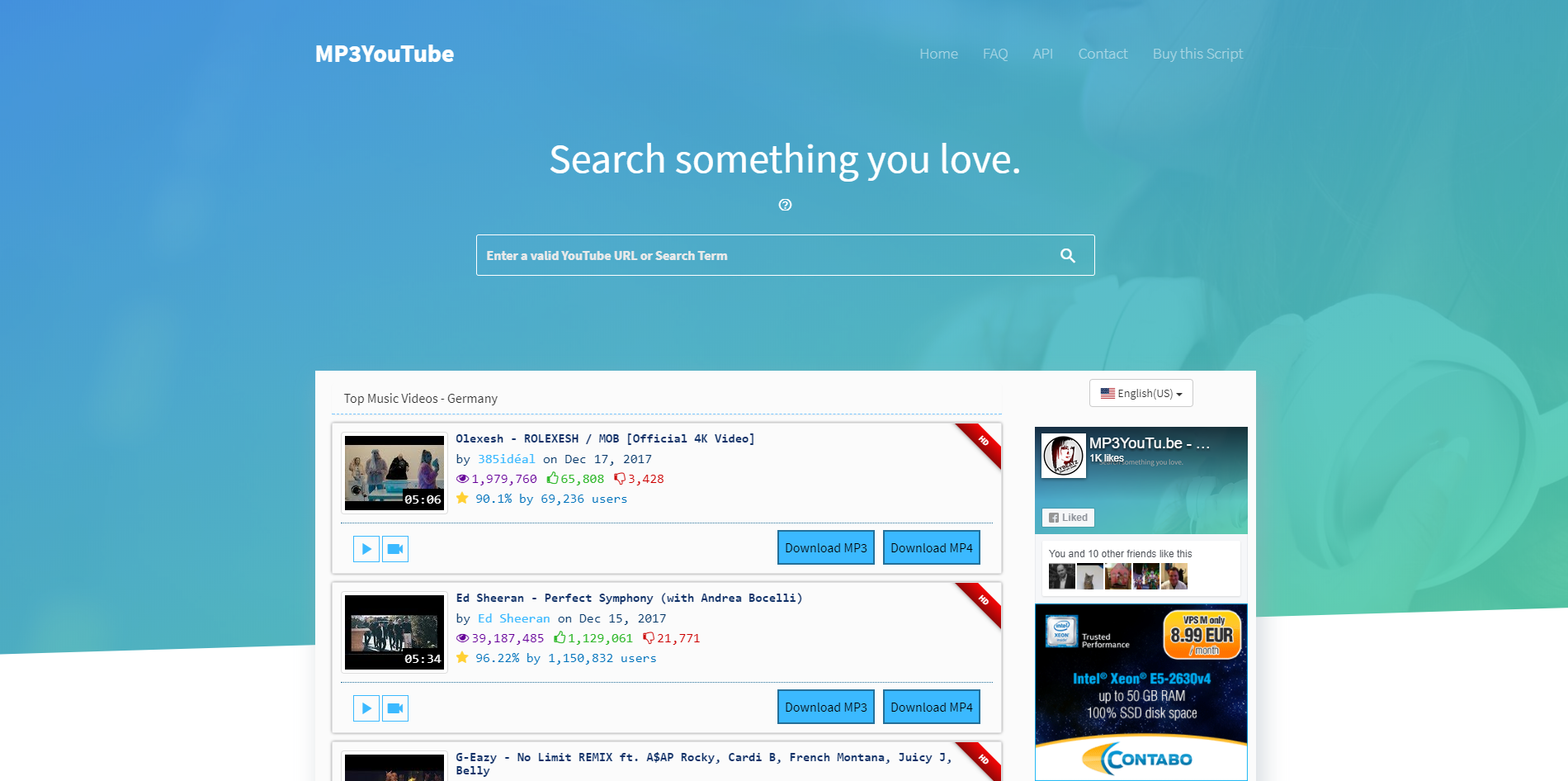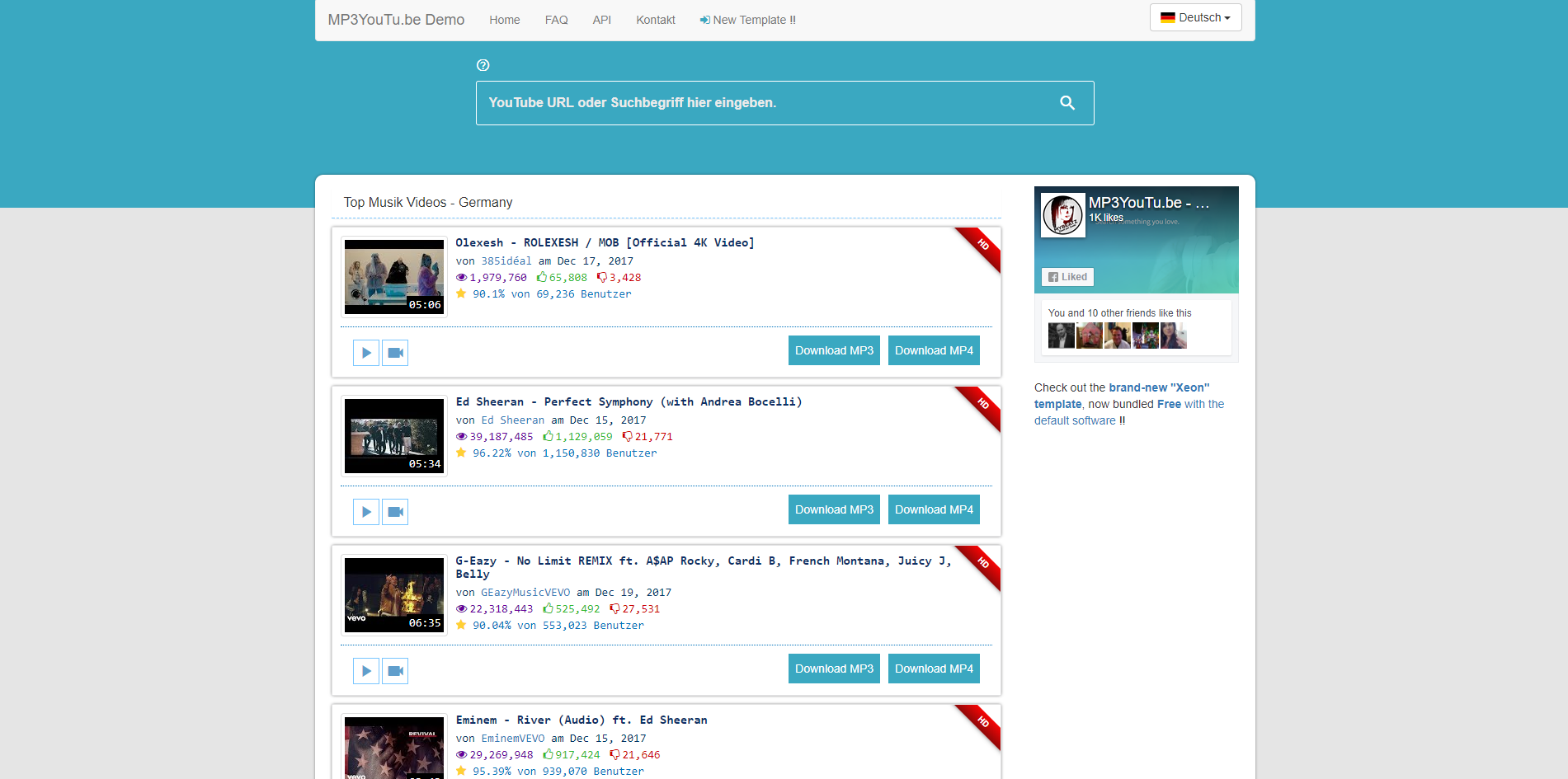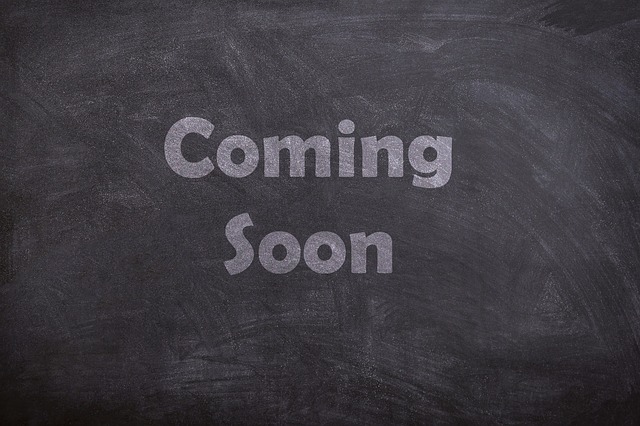 You don't want to wait or need your own template? Contact us and get a quote.
---
Addons
TamperMonkey Script
What is TamperMonkey? TamperMonkey is a popular, independent browser extension that can be installed in today's best browsers. It enables people to use your "user script" in their browser (via the Tampermonkey extension) to add functionality to websites like YouTube. You can publish your user script URL directly on your website so that people can easily consume it via Tampermonkey.
Our TamperMonkey script inserts a MP3 download button directly on each YouTube video page! When the button is clicked, a request is sent to the YouTube Media Converter's integrated API which generates additional, corresponding download buttons for each MP3 quality.
Our TamperMonkey script works with both the current and new YouTube designs.
Contact us for more information.